News update January 8, 2023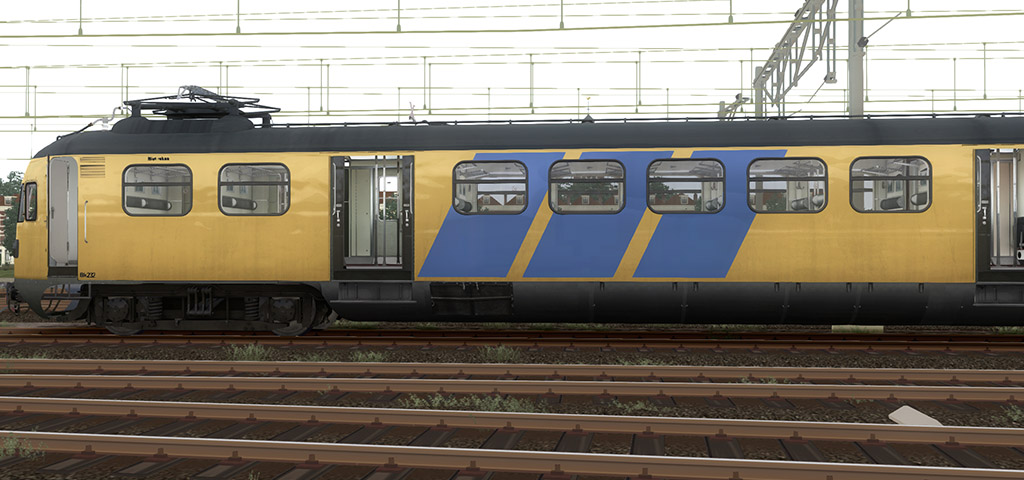 On behalf of Dutch Classics I wish you a happy, successful and healthy 2023! This year we will do our best again to bring the beautiful classic trains that once could be found in The Netherlands in the past, to Train Simulator.
The past year has been a very busy year. Because of projects outside the world of Train Simulation we needed to put the development of rolling stock for Train Simulator on hold for some time. In the new year we plan to continue the development of beautiful virtual trains for your virtual railways.
Also, the web shop will be renewed. We will offer more payment methods and we introduce a new way to handle all emails we receive every week. From now on we will respond to all questions within no more than 24 hours.