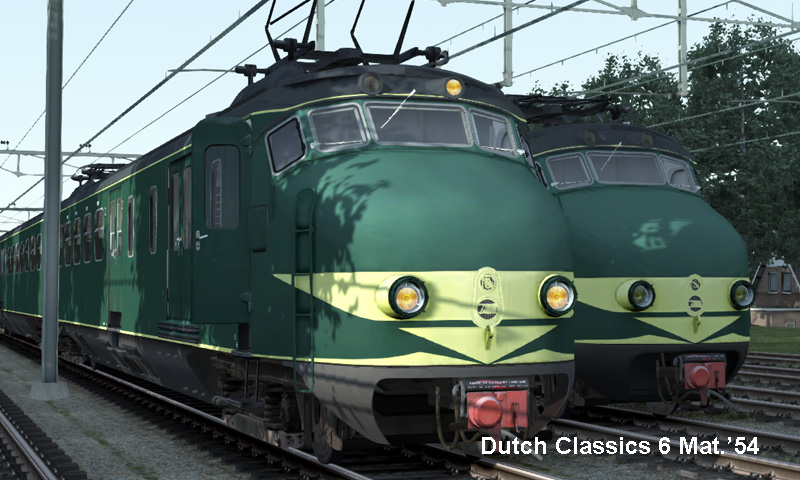 Payment for the add ons is currently possible with both PayPal (credit cards are also accepted there) and with payment by bank transfer. If you are not in the position to order with payment by PayPal, please use our order form, you have the option to pay by bank transfer there.
Some remarks about paying by bank transfer: if you are outside the EU, your bank may charge you for the amount transferred, so please take this into consideration before you order, in order prevent unpleasant surprises. If you are inside the EU, bank transfers are carried out with lightning speed, in our experience.
We offer the add ons for delivery as digital download, but we also have a DVD service. Although the popularity of the DVD as a medium has been declining for years - most laptops do not even have a DVD player built in anymore - there is still a group of people who appreciates having the software on DVD. Unfortunately the cost of sending DVD's by regular mail have gone up considerably in the past years and even more for international mail. Therefore we are forced to charge an additional amount for covering the cost of regular international mail.
You can find the order form behind this link (opens in a new window): Order form