News update November 11, 2020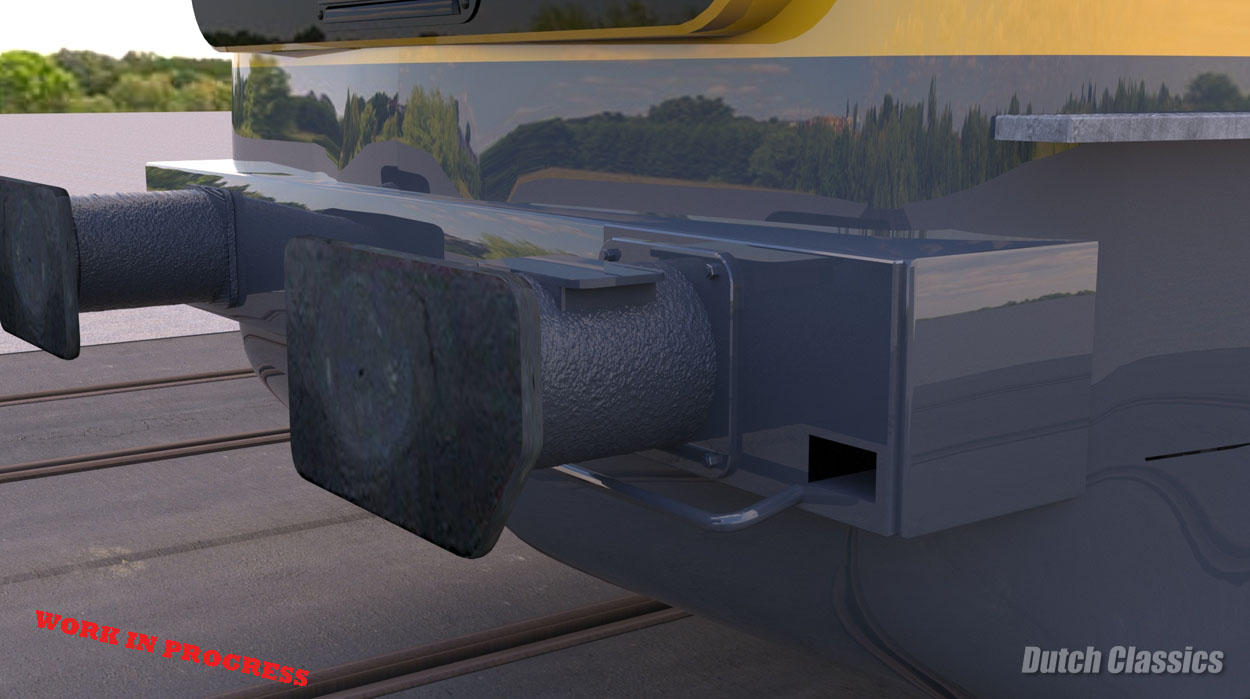 The scripting of the functions of the 1300 class engines is converted step by step. The engine versions in the original edition of Dutch Classics 4 contain a separate simple mode and expert mode version for each engine. In the updated version it is possible to switch back and forth between simple mode and expert mode. For compatibility reasons, the editions of the engines still start either in simple mode or expert mode.
The operation of the regulator in simple mode will please those users who like simplicity. On train simulator related meetings we see the typical situation where a user starts a scenario, throws the pantograph of the engine in upwards position, the regulator handle to 100 percent and departs in this way. With the 1300 engine in simple mode this will work fine, just like in the first edition of Dutch Classics 4.
The 1300 engine in expert mode is a piece of hardware that you need to operate with care. The real cabin of the 1300 contains three regulator, two reversers and three brakes, of which two are used as train brake and the third is used as engine brake. Of the regulators there is one main regulator, one weak field regulator and an auxiliar main regulator on the secondary engine driver place.
Departing and accelerating require a specific way of using the main regulator and the weak field regulator handle. When too much power is requested from the engine, the electric system can be overloaded, which will result in a stop of the engine. The auxiliary regulator is only for use in switching operations.